Restaurant in Castro Marina
Two seas recipes typically excellent.
At about 15 km north from Castro Punta Palascìa extends itself into the sea. Magical territory at the extreme east of the Italian peninsula where Jonic and Adriatic tides are separated. Two seas inhabited by fishes, shellfish and delicious crustaceans that become irreplaceable ingredients in our recipes, both when it is a traditional first course or main courses with an extraordinary delicate taste.
Moreover we make sure that our recipes do not have any counter-indication for our customers suffering from celiac disease. The warranty is based on the experience and thorough check of the owner herself who is living happily with celiac disease without forgetting the pleasure for palate.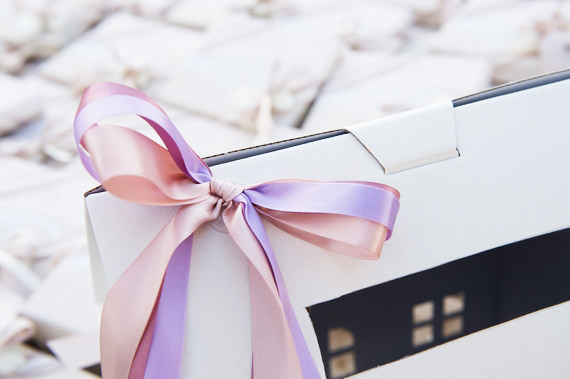 Varietà. Un menù spettacolare. Differenti per scelta: i nostri menù sono studiati per commensali che non amano annoiarsi. La varietà ` merito di una terra e di un mare naturalmente mutevoli. Ma soprattutto premio di gourmands occasionali e inguaribili.
Accoglienti per vocazione, Grandi per combinazione. Che siate in sei oppure in seicento, disporrete di varie soluzioni per rendere la vostra idea di pranzo o cena un convivio fatto su misura, in ogni stagione.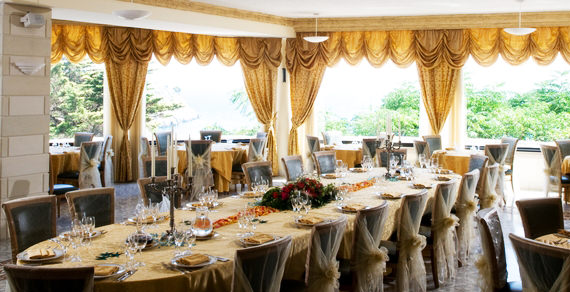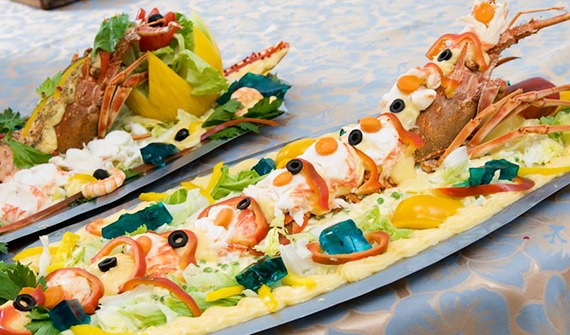 Le offerte del nostro Ristorante per permettervi di passare una cena o un pranzo indimenticabili
Photogallery